Bratislava sightseeing tourist attractions
Points of interest & Places to visit and things to see and do in Bratislava
Bratislava Castle
Bratislava Castle is the primary castle of Bratislava - The capital of Slovakia. The vast rectangular castle, with it's 4 sides turrets, stands on a secluded rugged hill of the Little Carpathians, upward of the Danube river, in the middle of Bratislava.
Bratislava Castle include 4 turrets (one on every side) and a courtiership with a deep water well. The tallest turret, dates from the 13th century, is the Crown Tower. The outward rims of the castle and interior hallways, include sections of Gothic and Renaissance construction features. The gateway is dated from the 16th century, and is still apparent to the east of the main entrance.
Devín Castle
Devín Castle is a very well-liked site for families to spend their afternoon. Situated on a vast cliff, 212 meters above the ground, Devín Castle function as a museum with several exhibitions.
The Castle is located on the border between Slovakia and Austria. The border runs from west to east, along the Morava River following the Danube River.
St Martin's Cathedral
The St Martin's Cathedral is the Cathedral of the Roman Catholic Archdiocese of Bratislava.
St Martin's Cathedral situated at the western border of the historical city center. The Cathedral is best known for being the coronation place, for Hungary Royal Family between 1563 and 1830.
Old Town Hall
The Old Town Hall in Bratislava, with a tower being built in 1370, is a compound of structures from the 14th century. It is the oldest city hall in Slovakia and it is one of the oldest stone buildings in Bratislava.
The Old Town contain the Bratislava City Museum, founded in 1868 - Featuring an exhibit of the city history and an exhibit of torture devices.
Primate's Palace
The Primate's Palace is a neoclassical chateau in the Old Town of Bratislava. The Palace was built from 1778 to 1781 for Archbishop József Batthyány. In 1805, the Palace's Hall of Mirrors saw the signing of the fourth Peace of Pressburg, ending the War of the Third Coalition.
Today, The Primate's Palace serves as the seat of the Mayor of Bratislava.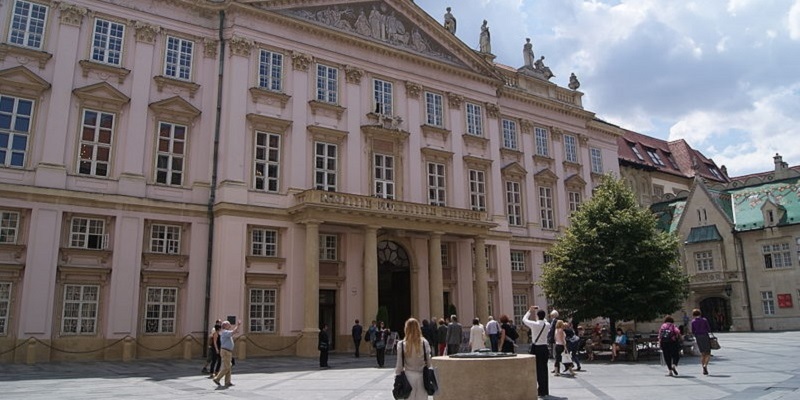 Most SNP
Most SNP is a road bridge over the Danube in Bratislava. It is the world's longest bridge to have one pylon and one cable-stayed plane.
The bridge include an observation deck and a restaurant. The restaurant serves both traditional Slovak and international cuisine.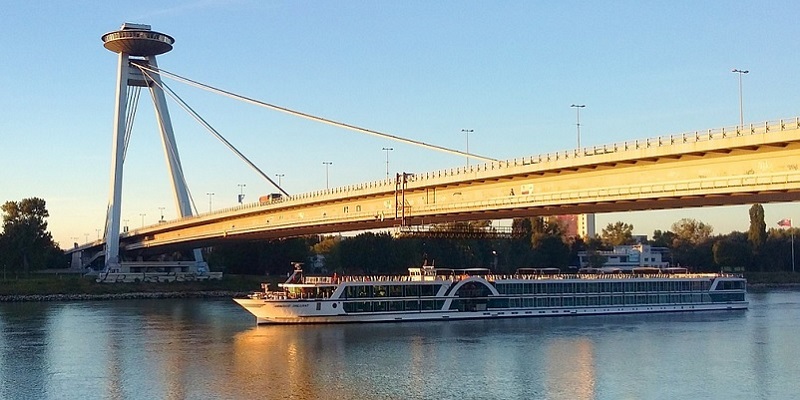 Roland Fountain
Roland Fountain is the most famous fountain in Bratislava, as well as one of the city's important landmarks. It is located in the Old Town of Bratislava.
Article by IDAN SEO
Featured Games
ENJOY YOUR FREE SPINS FOR THE MOST POPULAR GAMES
Casino Ambassador Prague
Casino Ambassador is a great casino for beginners. The casino offers "beginner packages" - During the evening (8pm-10pm) you can play "just for fun".
An SEO specialist, blogger and more!
972-54-5654339
idanbraun@gmail.com