Traditional Slovak music and dishes in Bratislava
Things to do in Bratislava Slovakia
FIND the best hotels in Bratislava!
Traditional Slovak music and dishes in Bratislava
If you like exploring different countries through their traditions, then visit the Slovak Folklore Garden, situated in the historical center of Bratislava.
Slovak Folklore Garden in Bratislava is a unique venture, that integrate a cultural experience, that ivloves live folk music, songs, dancing, a culinary experience with a 4 course dinner and unlimited wine, beer and non-alcoholic beverages.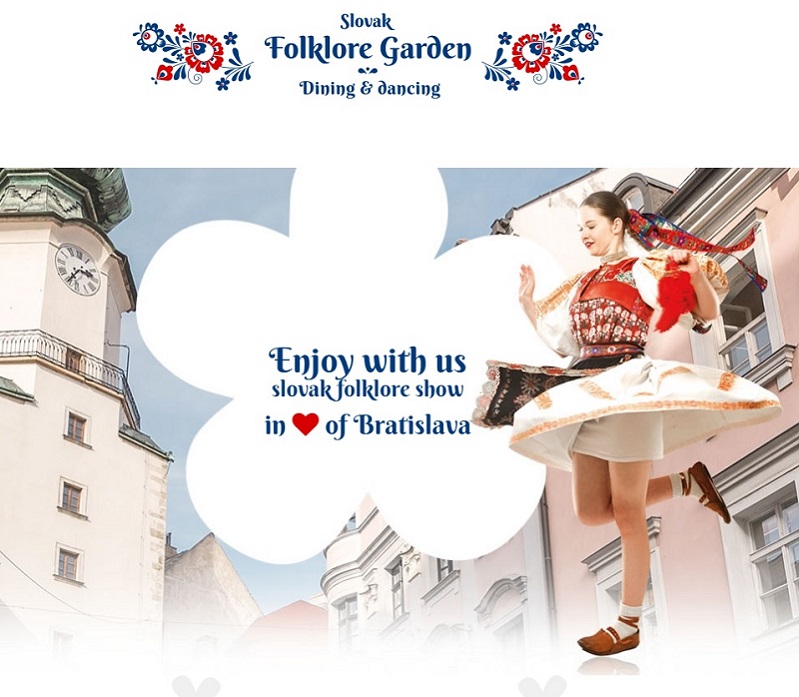 BAGSMART Travel Bag
Waterproof travel portable bag, for cell phone, data cables, SD card, USB cable, earphones and a charger.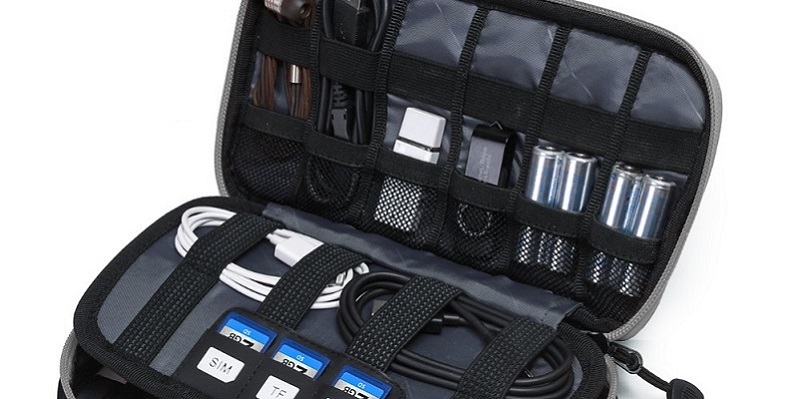 Related Articles
Slovak Folklore music & dance with Slovak dancers
Cheap hotels in Bratislava city centre
5 Star Hotels in Bratislava
Bratislava sightseeing tourist attractions
Traditional Slavic music and Slovak cuisine in Bratislava
Slovak restaurant in Bratislava with unlimited wine and beer
Article by IDAN SEO