Slovak restaurant in Bratislava with unlimited wine and beer
Restaurant in Bratislava
FIND the best hotels in Bratislava!
Dinner is served in the middle of each table, and include four dishes. Upon request, dinner can be served as a buffet for groups. Lunch menu is also available.
The menu is combined from recipes of traditional Slovak cuisine. Also, you can enjoy with an unbounded amount of Slovak wine, beer and non-alcoholic beverages. We offer mead as welcome drink.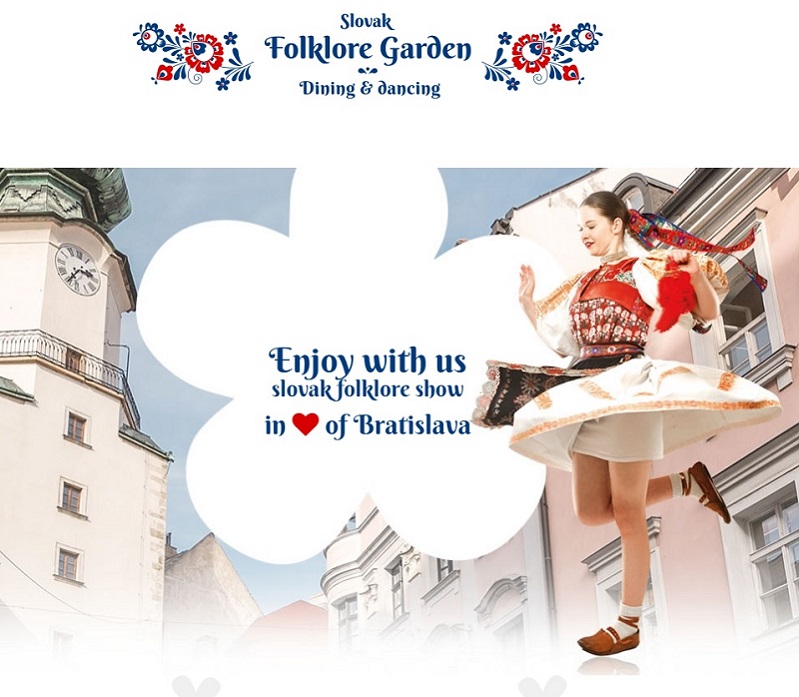 BAGSMART Travel Bag
Waterproof travel portable bag, for cell phone, data cables, SD card, USB cable, earphones and a charger.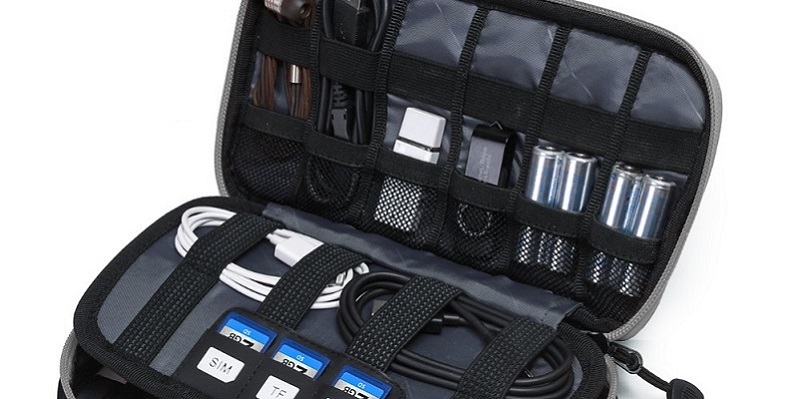 Related Articles
Traditional Slavic music and Slovak cuisine in Bratislava
Slovak Folklore music & dance with Slovak dancers
Cheap hotels in Bratislava city centre
5 Star Hotels in Bratislava
Bratislava sightseeing tourist attractions
Traditional Slovak music and dishes in Bratislava
Article by IDAN SEO